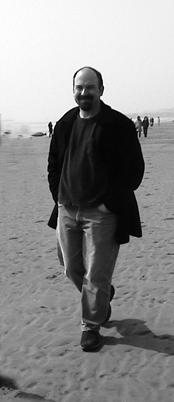 PETER BROWN AIA
Peter Brown AIA is principal of the design and strategy firm, Peter Brown Architects. Practicing at a range of scales – Residential, Commercial, Educational, and Product Design – the firm collaborates with clients to enrich places and experiences. Peter approaches work assignments through problem solving and design. He is skilled at translating the needs, desires and aspirations of clients, creating elegant solutions to complex challenges.
Previously, Peter was a principal with the international design firm Perkins+Will, serving on the firm's leadership board as the Director for K-12 Education. After a decade based in Chicago and travelling the globe, Peter transferred to his Dallas roots in 2004, completed the award-winning Hector Garcia Middle School, and in 2007 launched Peter Brown Architects. During his career, Peter has been responsible for planning and designing over a billion dollars of construction, and he is recognized nationally and internationally for his contributions to the planning and design of educational environments.
Peter was raised in Dallas when Braniff International was "Flying Colors," Texas Instruments was inventing pocket calculators, and Raymond Nasher's world-class collection of modern sculpture was on display in the world's largest shopping mall. At an early age, Peter was imprinted with a strong connection between art and business, ideas and environment, places and people.
Strategy plays an important role in Peter's work. He is an advocate for sustainable design, brings a rich knowledge of modern architecture, and works with clients to create beautifully functional places to live, work, learn, create, interact, and enjoy.